Baroda High School, ONGC, established in 1964, has around 3900 students in the  Pre Primary, Primary, Secondary & Higher Secondary Section. It became a full fledged school up to S.S.C. in the year 1969. The Higher Secondary General Stream was started in the year 1979 and the Higher Secondary Science stream in 1984.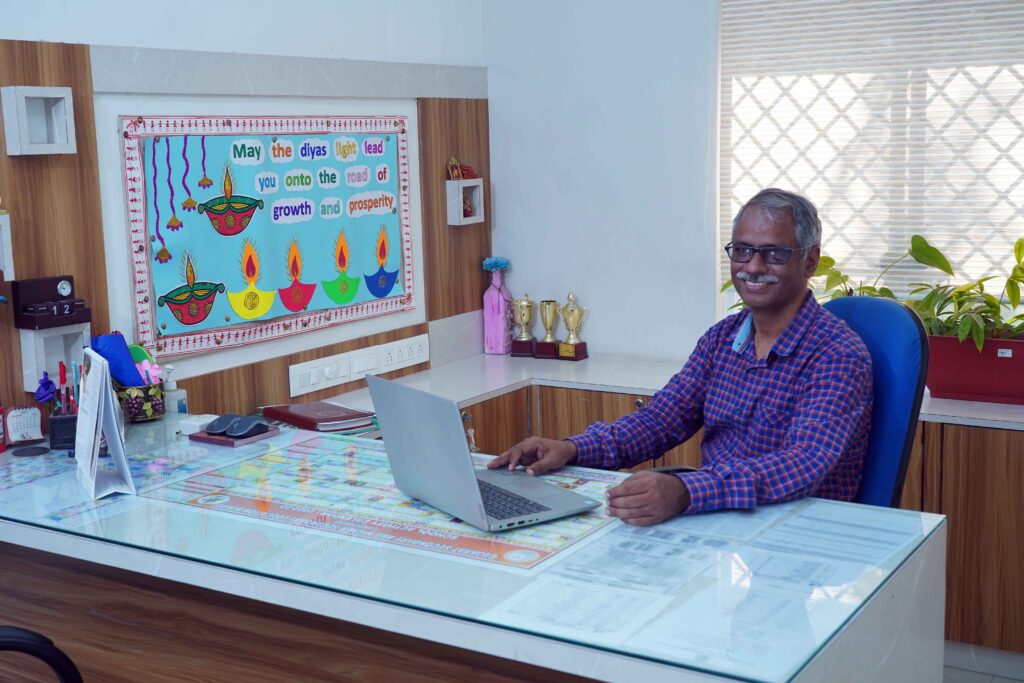 Principal,
KG & Primary Section
"The capacity to learn is a gift; the ability to learn is a skill; the willingness to learn is a choice."
– Brian Herbet
Children by nature are curious and inquisitive. They are full of energy and there is world waiting for them to explore. Today school needs to be workplace for channelizing this energy. In BHS we are committed to give that workplace and ensure that every child seeks his/her full potential in peace-loving and harmonious environment.